1 tag
2 tags
2 tags
"Aaron Sorkin remains my favorite writer of dialogue in American television and..."
– Sorkin's 'Newsroom' Is No Place For Optimism  (via npr)
4 tags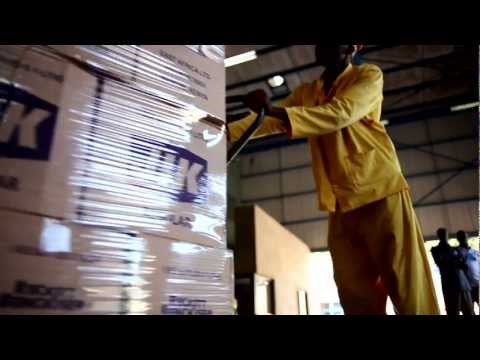 5 tags
storytime at the Sky Parlour
Rebekah: I need a novel to read on my sparkly new Kindle. Something long, dense, and engaging, but also trashy.
Joey: Yeah, that's not really my genre.
All of the above, please
RHOTUS: about to read through 50 pages of notes from last month's meetings
RHOTUS: if i haven't emerged by tomorrow morning, please send
RHOTUS: a) rescue divers
RHOTUS: b) oxygen tanks
RHOTUS: c) cookies
MMOTUS: psychiatric disorder orderlies
MMOTUS: berryline
MMOTUS: benzodiazapines
1 tag
1 tag
1 tag
Watch
via Booooooom
"I'm going to stand in front of the stove and drink this coconut water while I..."
– Overheard at the Sky Parlour (via morningandpeacock)
2 tags
1 tag
1 tag
2 tags
1 tag
1 tag
1 tag